Kelly has worked as a registered dietitian since 1999 and specializes in outpatient nutrition.  She has a knack for reaching people where they are and helping them overhaul their lifestyle one small change at a time.
Kelly knows firsthand what it's like to be stretched… years of long commutes… married to a coach who is wholly dedicated to his career… having 3 kids within 4 years… 6 towns in the first 12 years of marriage… and all with no local family support.  As a result, Kelly is extremely flexible and empathetic.  She does not believe in a perfect diet or a perfect person.  She works well in the context of real life.
With her history of playing soccer at the collegiate level combined with being a high school coach's wife, Kelly has a passion for working with young athletes to help them use nutrition to improve performance.
Training Experience
Education
She received her Bachelor of Science in nutrition from Stephen F. Austin State University, where she played soccer, as well. She went on to get her Master of Science in nutrition from Texas Woman's University in The Medical Center, Houston, TX.
Training Skills
Weight Loss 100 %

Sports Nutrition 100 %

Goal Setting 100 %
Meet Other Trainers

Nick comes from the fitness business world. Previously co-owning a gym that specialized in functional movement, he knew he wanted to pursue a management career. During his time at that facility, Nick also completed his Masters of Business Administration. Having previously completed an internship in Tyler, Nick was contacted in 2015 to return as the Director of Sports Medicine for Texas Spine & Joint Hospital. Balance was purchased by the hospital and is now part of the new Sports Medicine program. Nick is excited to see where this amazing facility can go in the future.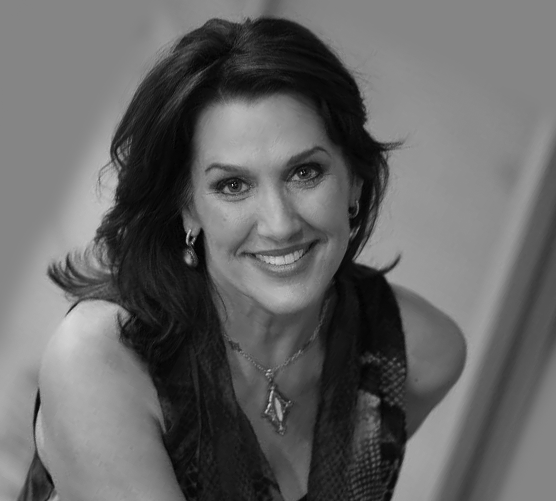 Michelle Tyer Heines received a Master of Fine Arts degree and Bachelor of Fine Arts degree in Modern Dance from Texas Christian University. She is a Master Pilates Instructor certified in the Classical Pilates Method under The Physical Mind Institute of Santa Fe. Mrs. Heines has been owner and director of Balance Pilates since 1997 and Optimal Performance Group (OPG) since 2013. Michelle continues her career instructing athletes of the NFL, MLB and Division 1 NCAA. Mrs. Heines has proudly taught players Josh Hamilton(2012), Ron Leary(2015-current), Jermey Parnell (2014-current), Aaron Ross(2015-current), Mackenzy Bernadeau(2015), Chris Hackett(2010-current) and many others. Presently Mrs. Heines is employed at Tyler's Texas Spine and Joint Hospital where she continues to teach her Athletic Stability Management techniques for professional athletes. Mrs. Heines is married to Mayor Martin Heines and has two children.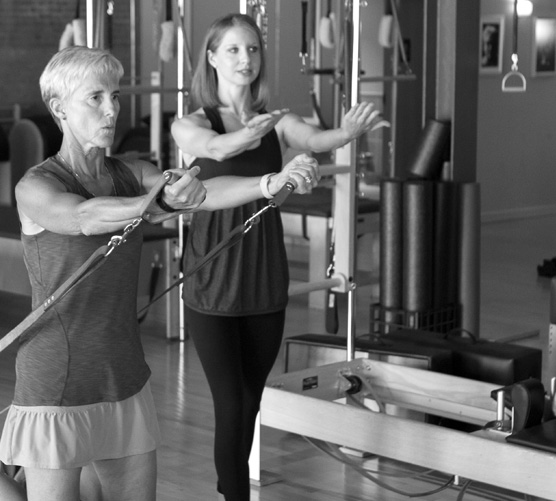 Training Style As a classically trained ballerina and retired modern dancer, Kira Tutaki is intimately aware of the foundational principles of movement found in the Pilates method.  Kira has been practicing Pilates for over ten years and continues to enjoy coaching her clients to better health.  Kira's passion for movement is realized through the work of Joseph Pilates, and she finds it a joy to facilitate others in experiencing freedom of movement through his work.