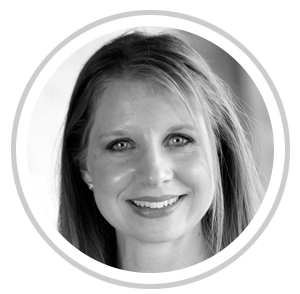 Training Experience
: __ Years
Training Style
As a classically trained ballerina and retired modern dancer, Kira Tutaki is intimately aware of the foundational principles of movement found in the Pilates method.  Kira has been practicing Pilates for over ten years and continues to enjoy coaching her clients to better health.  Kira's passion for movement is realized through the work of Joseph Pilates, and she finds it a joy to facilitate others in experiencing freedom of movement through his work.
Training Experience
Education
She first began Pilates training while completing a Bachelor of Creative Arts in Sydney, Australia. While briefly training with Dance Ad Deum, Kira pursued her interest in the Pilates method. In 2008 Kira became fully certified through Stott Pilates under Merrithew Health & Fitness and she continues to expand her knowledge of movement through certifications in Zenga, Total Barre and regularly attending workshops.
Training Skills
Flexibility and Strength 100 %

Functional Movement 100 %

Physical Rehabilitation 100 %
Meet Other Trainers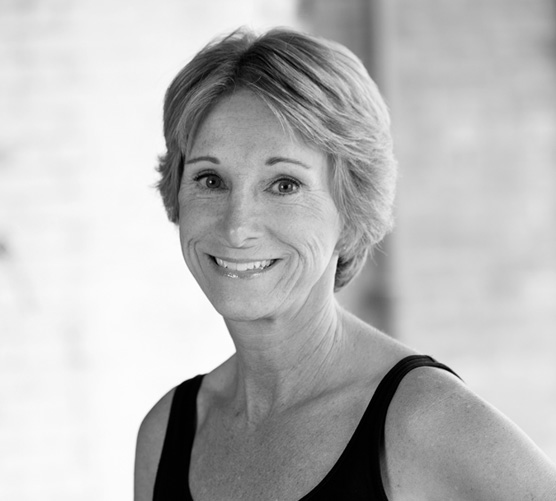 Training Style For over 30 years, Ange Van Arman has experienced the benefits and rewards of weight training, good nutrition and cardiovascular exercise. For the past 13 years, Ange has shared her passion with others as a personal trainer at BALANCE. Certified at the Cooper Institute in Dallas as well as the American Sports & Fitness Association, Ange guides and motivates her clients to help them achieve life-changing results. These include an increase in strength and endurance, improved flexibility and balance, weight loss and overall well-being. Ange develops individualized programs to help meet each client's health and fitness goals.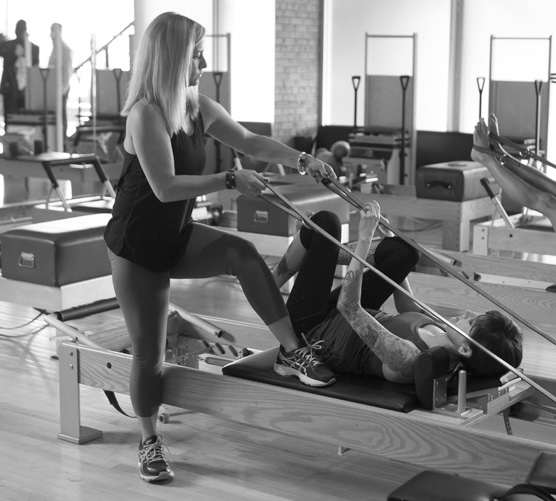 Training The love of movement led Stacie Walker to Pilates as a student of the method almost 15 years ago. Because of her love of training, she became a Pilates instructor and has been with Balance Tyler for 2 years. As an instructor, Stacie combines her two passions: movement and her love of teaching. Stacie's early classical training as a ballerina gives her a deep understanding of the principles of movement that are the foundation of the Pilates method. She uses her knowledge to help clients achieve their physical goals.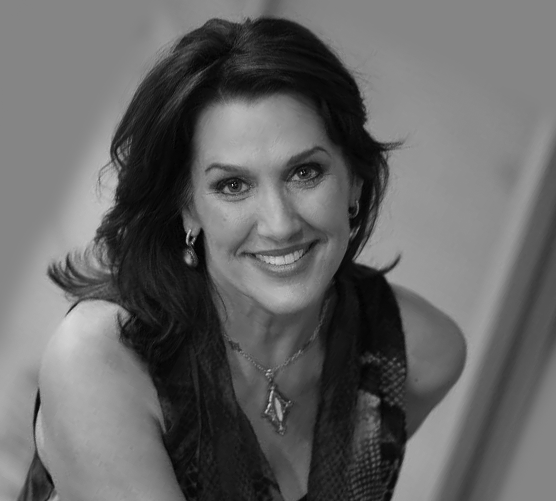 Michelle Tyer Heines received a Master of Fine Arts degree and Bachelor of Fine Arts degree in Modern Dance from Texas Christian University. She is a Master Pilates Instructor certified in the Classical Pilates Method under The Physical Mind Institute of Santa Fe. Mrs. Heines has been owner and director of Balance Pilates since 1997 and Optimal Performance Group (OPG) since 2013. Michelle continues her career instructing athletes of the NFL, MLB and Division 1 NCAA. Mrs. Heines has proudly taught players Josh Hamilton(2012), Ron Leary(2015-current), Jermey Parnell (2014-current), Aaron Ross(2015-current), Mackenzy Bernadeau(2015), Chris Hackett(2010-current) and many others. Mrs. Heines is married to Mayor Martin Heines and has two children.