Nick comes from the fitness business world. Previously co-owning a gym that specialized in functional movement, he knew he wanted to pursue a management career. During his time at that facility, Nick also completed his Masters of Business Administration. Having previously completed an internship in Tyler, Nick was contacted in 2015 to return as the Director of Sports Medicine for Texas Spine & Joint Hospital. Balance was purchased by the hospital and is now part of the new Sports Medicine program. Nick is excited to see where this amazing facility can go in the future.
Training Experience
Education
Bachelor of Healthcare Administration- Western Illinois University 2011 / Masters of Business Administration- Lindenwood University 2013
Training Skills
Business Administration 100 %

Healthcare Administration 100 %
Meet Other Trainers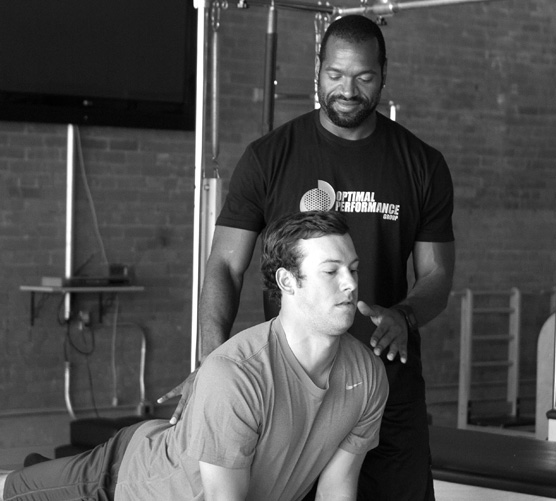 Martel mixes both Pilates and strength training with his clients. Having an NFL level expertise in strength training, he brings a unique skill set to his clients. Speed training is Martel's specialty, being that he has recorded a 4.3 second 40-yard dash time. Adding an emphasis on agility and explosion, Martel helps athletes of all sports to reach the next level of performance. Working with athletes of all ages and skill levels, Martel offers a diverse range of training skills.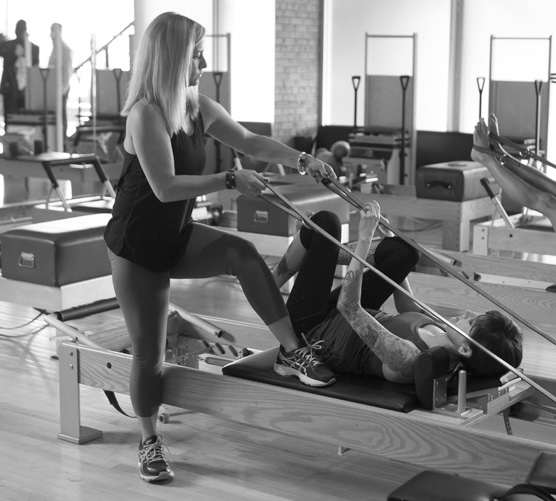 Training The love of movement led Stacie Walker to Pilates as a student of the method almost 15 years ago. Because of her love of training, she became a Pilates instructor and has been with Balance Tyler for 2 years. As an instructor, Stacie combines her two passions: movement and her love of teaching. Stacie's early classical training as a ballerina gives her a deep understanding of the principles of movement that are the foundation of the Pilates method. She uses her knowledge to help clients achieve their physical goals.

Kelly has worked as a registered dietitian since 1999 and specializes in outpatient nutrition.  She has a knack for reaching people where they are and helping them overhaul their lifestyle one small change at a time. Kelly knows firsthand what it's like to be stretched… years of long commutes… married to a coach who is wholly dedicated to his career… having 3 kids within 4 years… 6 towns in the first 12 years of marriage… and all with no local family support.  As a result, Kelly is extremely flexible and empathetic.  She does not believe in a perfect diet or a perfect person.  She works well in the context of real life. With her history of playing soccer at the collegiate level combined with being a high school coach's wife, Kelly has a passion for working with young athletes to help them use nutrition to improve performance.