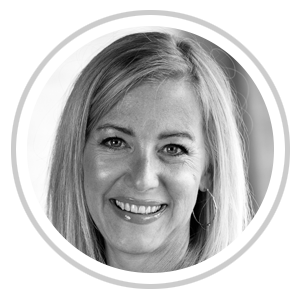 Training
The love of movement led Stacie Walker to Pilates as a student of the method almost 15 years ago. Because of her love of training, she became a Pilates instructor and has been with Balance Tyler for 2 years. As an instructor, Stacie combines her two passions: movement and her love of teaching.
Stacie's early classical training as a ballerina gives her a deep understanding of the principles of movement that are the foundation of the Pilates method. She uses her knowledge to help clients achieve their physical goals.
Training Experience
Personal
After retiring from her ballet career, Stacie taught ballet classes while finishing her B.A. in English and Journalism. Stacie enjoys working with a range of clientele with different goals from flexibility and strength to physical rehabilitation. She also enjoys working with athletes and dancers to increase their flexibility and core stamina.
Training Skills
physical rehabilitation 100 %

flexibility and strength 100 %
Meet Other Trainers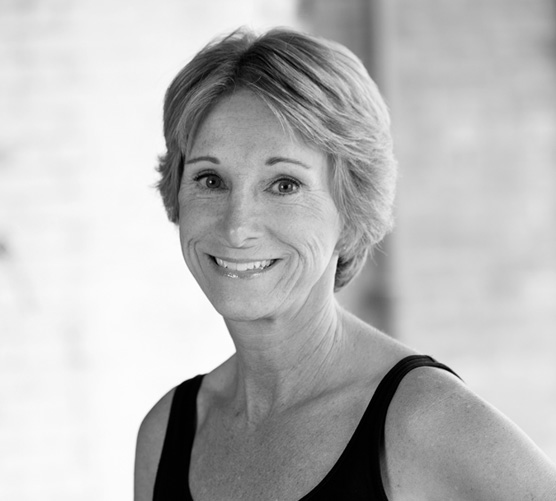 Training Style For over 30 years, Ange Van Arman has experienced the benefits and rewards of weight training, good nutrition and cardiovascular exercise. For the past 13 years, Ange has shared her passion with others as a personal trainer at BALANCE. Certified at the Cooper Institute in Dallas as well as the American Sports & Fitness Association, Ange guides and motivates her clients to help them achieve life-changing results. These include an increase in strength and endurance, improved flexibility and balance, weight loss and overall well-being. Ange develops individualized programs to help meet each client's health and fitness goals.

Kelly has worked as a registered dietitian since 1999 and specializes in outpatient nutrition.  She has a knack for reaching people where they are and helping them overhaul their lifestyle one small change at a time. Kelly knows firsthand what it's like to be stretched… years of long commutes… married to a coach who is wholly dedicated to his career… having 3 kids within 4 years… 6 towns in the first 12 years of marriage… and all with no local family support.  As a result, Kelly is extremely flexible and empathetic.  She does not believe in a perfect diet or a perfect person.  She works well in the context of real life. With her history of playing soccer at the collegiate level combined with being a high school coach's wife, Kelly has a passion for working with young athletes to help them use nutrition to improve performance.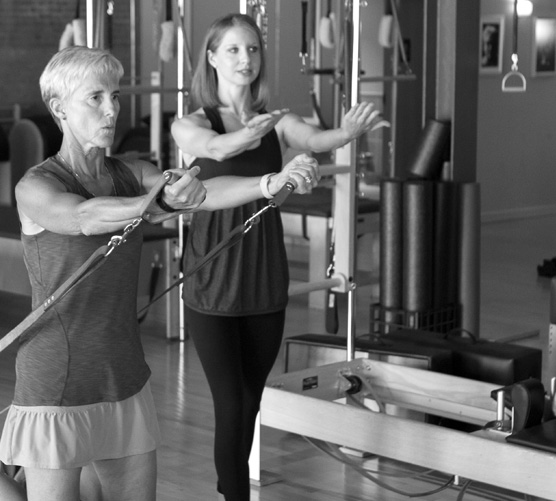 Training Style As a classically trained ballerina and retired modern dancer, Kira Tutaki is intimately aware of the foundational principles of movement found in the Pilates method.  Kira has been practicing Pilates for over ten years and continues to enjoy coaching her clients to better health.  Kira's passion for movement is realized through the work of Joseph Pilates, and she finds it a joy to facilitate others in experiencing freedom of movement through his work.