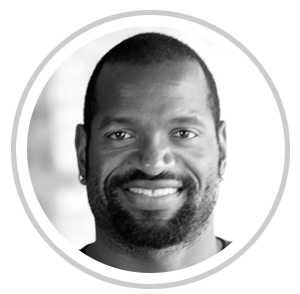 Martel mixes both Pilates and strength training with his clients. Having an NFL level expertise in strength training, he brings a unique skill set to his clients. Speed training is Martel's specialty, being that he has recorded a 4.3 second 40-yard dash time. Adding an emphasis on agility and explosion, Martel helps athletes of all sports to reach the next level of performance. Working with athletes of all ages and skill levels, Martel offers a diverse range of training skills.
Training Experience
Personal
Martel was born in Tyler, Texas. When his mother was pregnant she contracted chicken pox causing Martel to be born deaf. He pursued his education without ever attending a deaf resident school, but learned sign language in preschool. Martel exceled at all sports but found football to be his true calling. During his senior year at Robert E. Lee high school, Coach Les Miles came to visit and liked what he saw in Martel, leading to a scholarship at Oklahoma State University.

After college Martel went on to pursue his football career by playing in the AFL for three years and then trying out with multiple NFL teams. In the end, he decided to pursue other options and return home to Tyler and give back to his community by helping local athletes.
Training Skills
Sport Pilates 100 %

Speed and Agility 100 %

Strength and Conditioning 100 %
Meet Other Trainers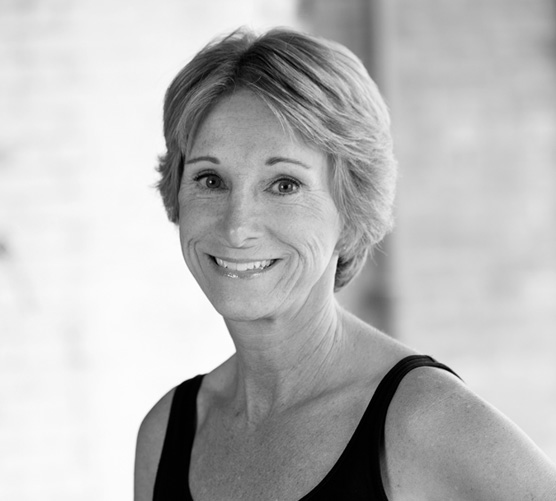 Training Style For over 30 years, Ange Van Arman has experienced the benefits and rewards of weight training, good nutrition and cardiovascular exercise. For the past 13 years, Ange has shared her passion with others as a personal trainer at BALANCE. Certified at the Cooper Institute in Dallas as well as the American Sports & Fitness Association, Ange guides and motivates her clients to help them achieve life-changing results. These include an increase in strength and endurance, improved flexibility and balance, weight loss and overall well-being. Ange develops individualized programs to help meet each client's health and fitness goals.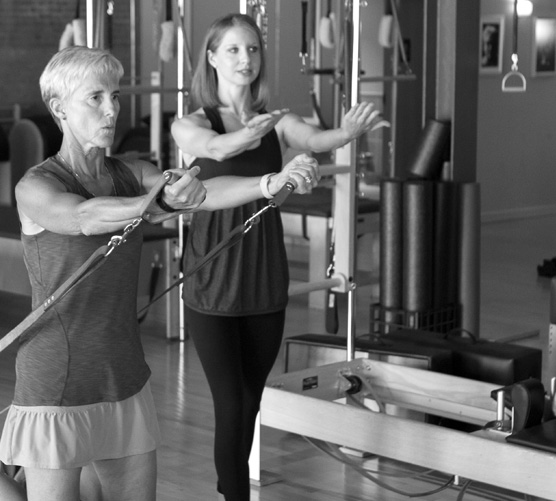 Training Style As a classically trained ballerina and retired modern dancer, Kira Tutaki is intimately aware of the foundational principles of movement found in the Pilates method.  Kira has been practicing Pilates for over ten years and continues to enjoy coaching her clients to better health.  Kira's passion for movement is realized through the work of Joseph Pilates, and she finds it a joy to facilitate others in experiencing freedom of movement through his work.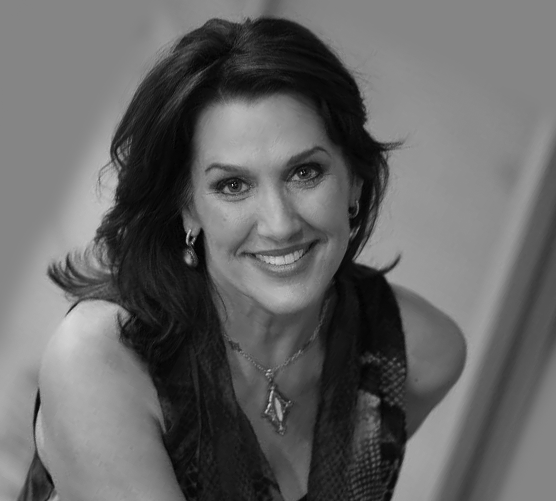 Michelle Tyer Heines received a Master of Fine Arts degree and Bachelor of Fine Arts degree in Modern Dance from Texas Christian University. She is a Master Pilates Instructor certified in the Classical Pilates Method under The Physical Mind Institute of Santa Fe. Mrs. Heines has been owner and director of Balance Pilates since 1997 and Optimal Performance Group (OPG) since 2013. Michelle continues her career instructing athletes of the NFL, MLB and Division 1 NCAA. Mrs. Heines has proudly taught players Josh Hamilton(2012), Ron Leary(2015-current), Jermey Parnell (2014-current), Aaron Ross(2015-current), Mackenzy Bernadeau(2015), Chris Hackett(2010-current) and many others. Mrs. Heines is married to Mayor Martin Heines and has two children.